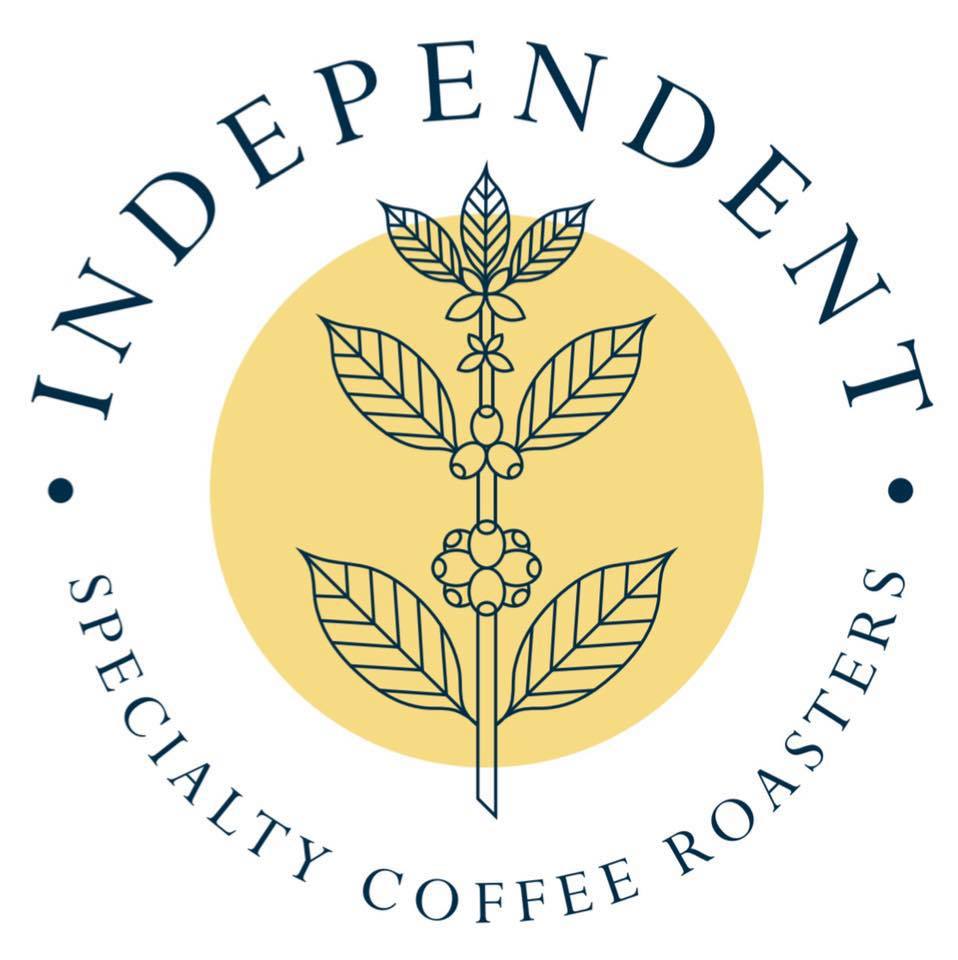 Free pickup @ Sittard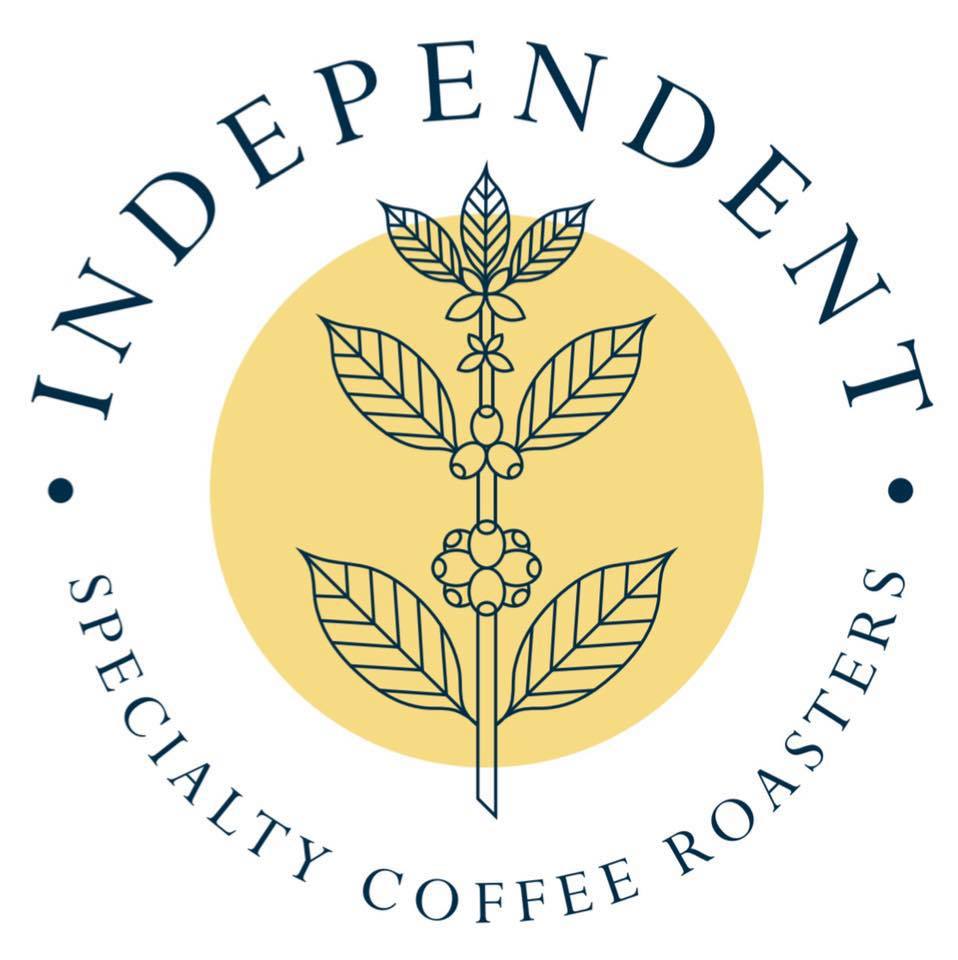 various safe payment options.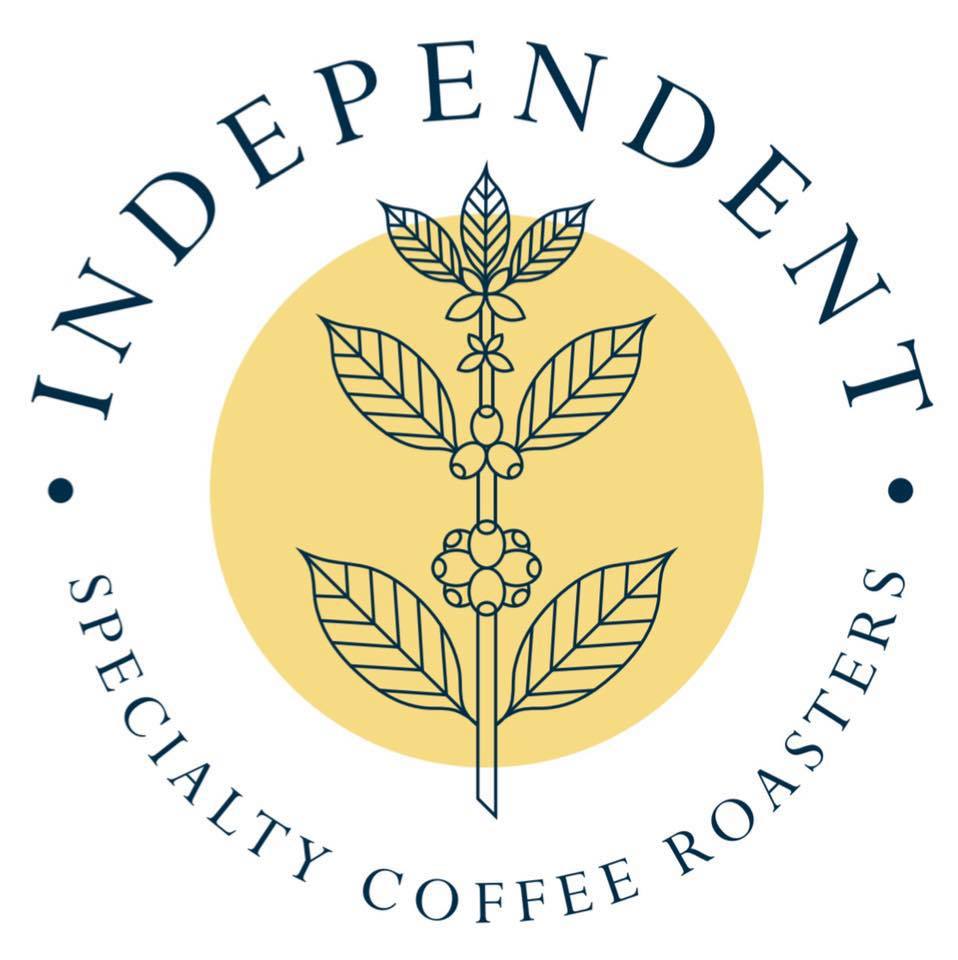 Free shipment on orders above €45,-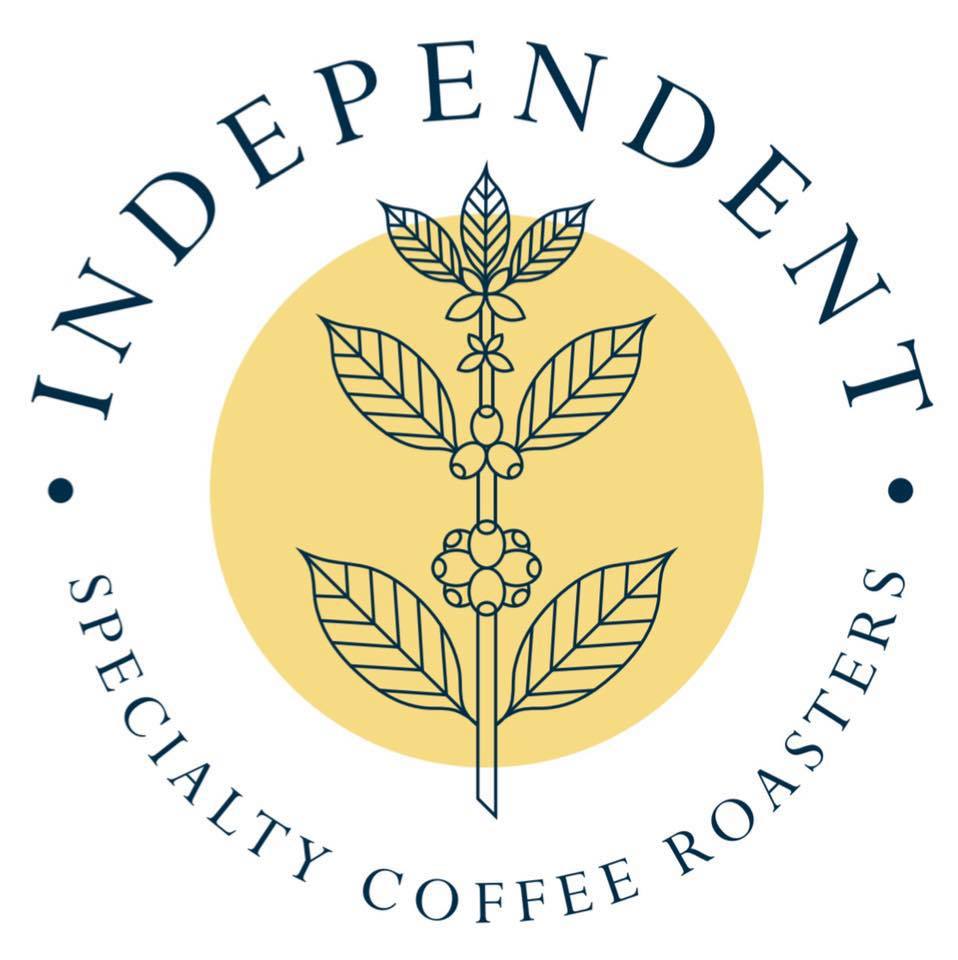 B2B options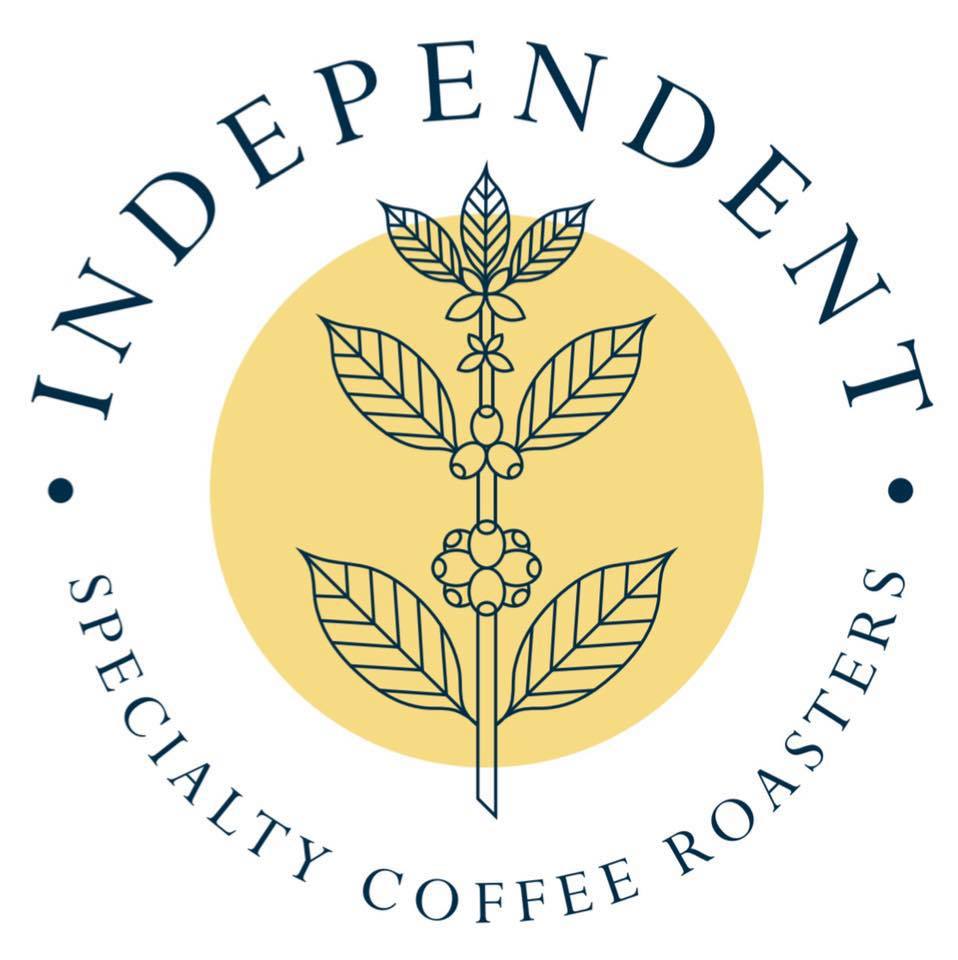 4x 250g/500g

Roaster's Choice

Set of 4 different packs of coffees that are selected by the roaster.

€ 22,50

Burundi - Ngogomo

A washed "red bourbon" with hints of floral, lemon, pomegranate, oolong tea, blood orange

€ 8,20

Classic Espresso Blend

A mild and balanced coffee blend from Colombia and Brazil with hints of nuts, caramel and cacao for that classic espresso.

€ 11,20

Peaberry

Kenya - Mukima

Peaberry plus coffee - fruity and sweet with black currant notes and a nice dried tomato aftertaste.

€ 7,30

Rwanda - Nyakarenzo

Buttercup, melon, orange, rooibos, caramel finish, sparkling acidity

€ 9,35

Blue Earl Grey Tea

A light-flowery cup with a subtle scent of citrus-fresh bergamot

€ 5,95

High Grade

China Jasmin Tea

This top quality tastes of the finest jasmine. Fine green leaf and a bright cup.

€ 6,90

Baratza Encore

The Encore is lauded by coffee experts as the best solution for those who wish to brew excellent coffee at home. It is ideal both for those starting their adventure with the black liquor and for more demanding home baristas.…

€ 147,00 € 138,00

Coupon Code

The perfect gift for specialty coffee lovers!