Staying socially active in the specialty coffee scene during Covid-19 restrictions
During the Corona (lockdown) periods of 2020, it's difficult to stay connected to the dear people of the specialty coffee scene.
I used to visit colleague coffee professionals on a weekly base to exchange ideas, taste beautiful coffee and chit chat about my great passion - Specialty coffee. I even used to travel to great cities with coffee events, just to indulge in coffee or to meet coffee friends. For the biggest part of the year this has not been possible, or has been different due to government restrictions. For me Sebastiaan, running a coffee business it's important to find new ways of staying connected.
Social media
I try to stay up-to-date reading social media posts of most hardware suppliers, roasteries, coffee traders and other related channels. We also can be found at Facebook, Instagram, LinkedIN and Google. These media are nice for one-on-one contact but somehow, this isn't social enough.
Zoom meetings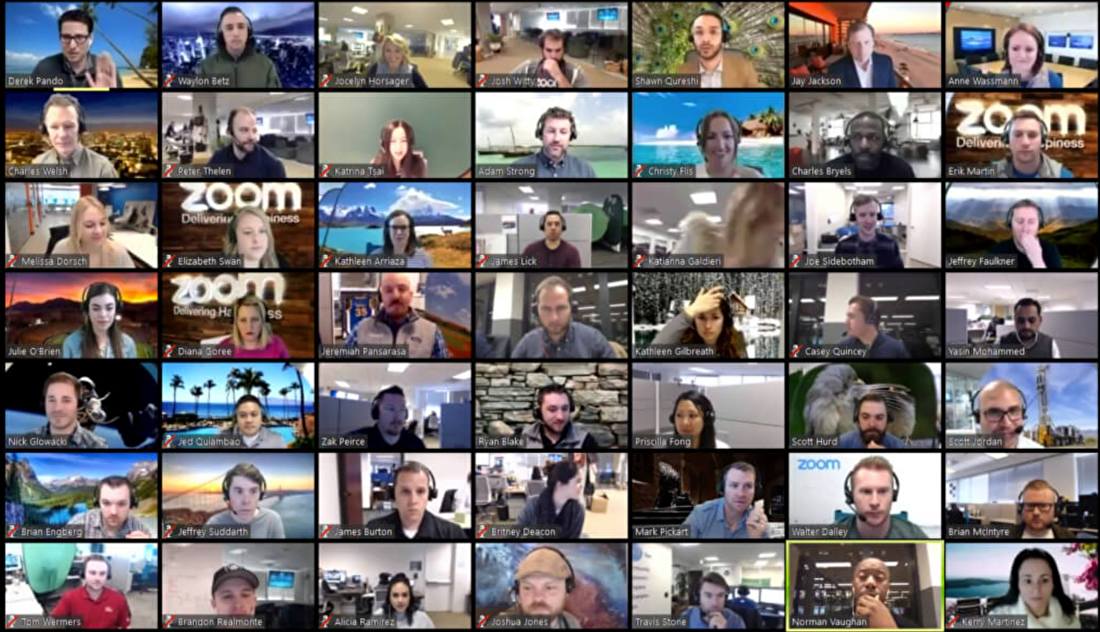 Last week we had our try-out and it was exactly what we've missed this year. We hosted a free-for-all zoom meeting, to connect with our customers, colleague coffee roasters and even a member of a coffee producing cooperation joined the talk. Everyone talked about their favorite subject Coffee and had a great time!
Check out the next zoom meeting on the 7th of november 2020 with Sebastiaan and Laurent here
Be sure to download the client software here.